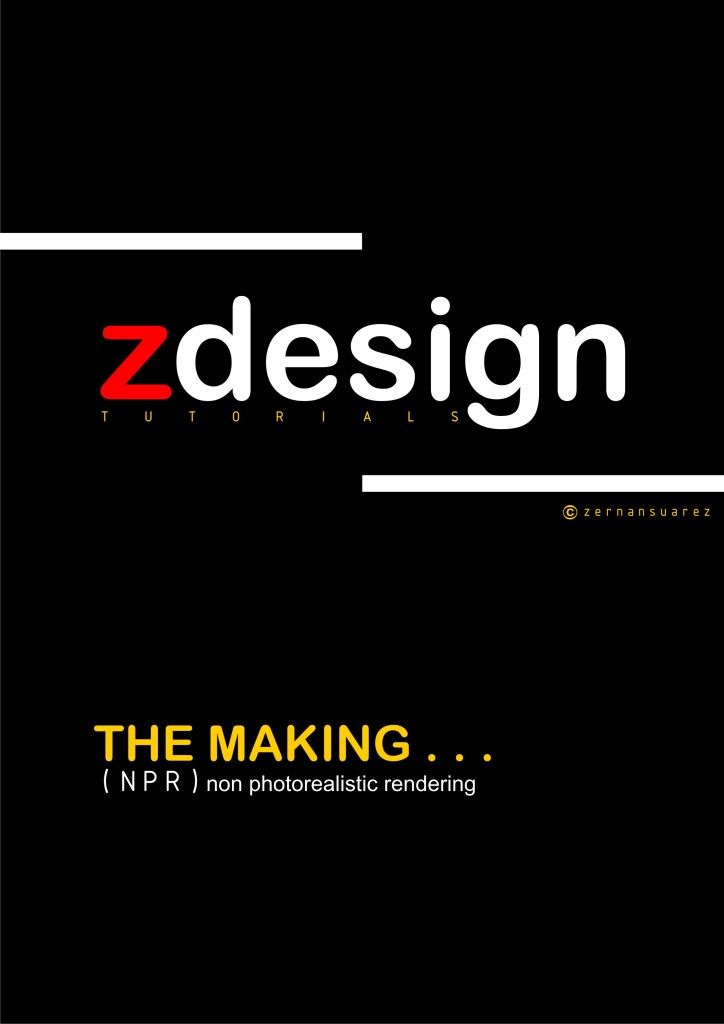 Sometime NPR - non photorealistic render is more attractive especially for presentation, and now I'm going to show you some tips and tricks on how to convert the image render done in Lumion3d and converted to NPR using fotosketcher and post process in photoshop.
Open the Image file in fotosketcher and follow the procedure and save the fotosketcher output.
Open the fotosketcher output in photoshop for post process.
Duplicate the layer to add more details in the scene.
Here's the trick, using highpass it helps more depth and edge line detail in the scene.
Here I use only 3.6 radius, you can try other value and it depends on your preference.
Another trick, change normal to overlay.
By adjusting brightness/contrast it gives more depth and lines in the scene.
Adding more shine and color.
Copy the portion that you want to highlights.
And paste over the original image.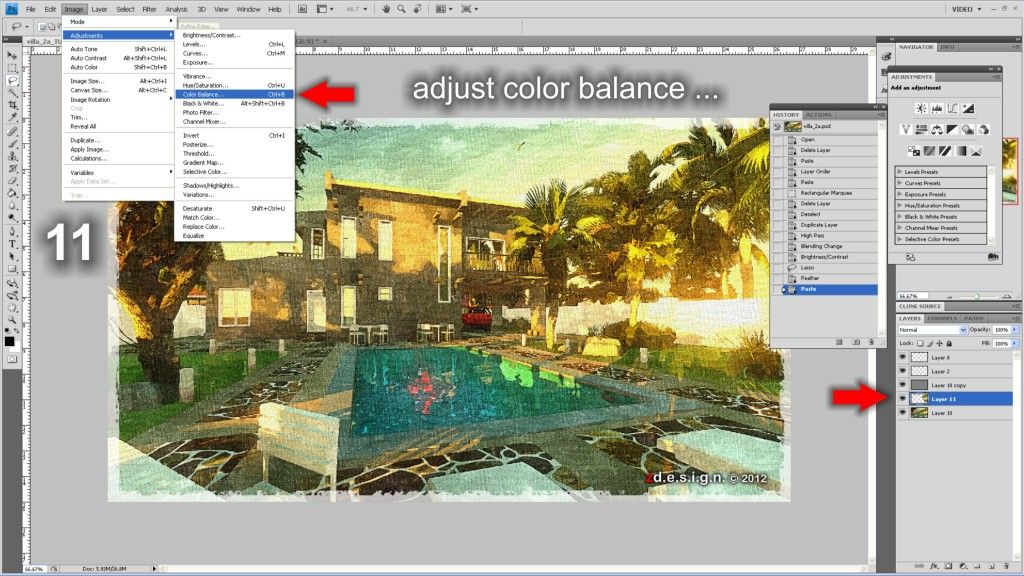 Adjust color to add more drama in the scene.
Here I adjust only the red color +50.
Finally merge all the layers.
Compare the difference.
DOWNLOAD PDF FILE